Quarter 2 Update From Our Investment Relations Manager
Dear Friends and Fellow Investors,
We hope the arrival of our quarterly update finds you and your families well as we head into the longer days and warmer weather of summer.  2020 is surely a year we will not soon forget. Despite the tumultuous reports, one bright spot in the economy has been the housing market.  As buyers emerge from lockdowns, the demand for housing has risen.  A report from the Mortgage Bankers Association confirmed loan applications for purchase loans jumped to an 11 year high in June.  Redfin CEO Glenn Kelman also confirmed that seasonally adjusted demand for houses during the week of June 1-June 7 was 25% above pre-pandemic levels, with 47% of sales of newly listed homes accepting offers within 14 days.  Recent testimony from the Federal Reserve has confirmed that they are in no hurry to raise its rate, keeping it at near zero for the foreseeable future.  As we continue to review incoming data to see how our economic recovery will play out, we are pleased to continue to offer our viable fixed-rate investment option with less market volatility to our valued investor base.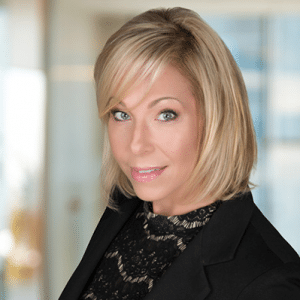 Stacey Porter
Investment Relations Manager
(714) 586-7820
sporter@securedincomegroup.com