2019 Quarter 3 Outlook from Stacey Porter
Interest rate cuts by the Federal Reserve have sent mortgage rates down, which is sending home sales, and home prices, on an upswing. If low interest rates and rising income continue, we expect home price growth to strengthen over the coming year, with an increase in price to reach 5.4% by July 2020 from 3.6% recorded in July 2019.
"Lower rates are certainly making it more affordable to buy homes and millennial buyers are entering the market with increasing force," observes Frank Martell, president and CEO of CoreLogic. "These positive demand drivers, which are occurring against a backdrop of persistent shortages in housing stock, are the major drivers for higher home prices, which will likely continue to rise for the foreseeable future."
We evaluate the changing landscape of our industry with our incoming loan requests on a daily basis. Fulfilling the fixed passive returns to our investors, while creating opportunities for buyers to achieve their dreams of home ownership is a privilege that we get to be a part of here at SIG.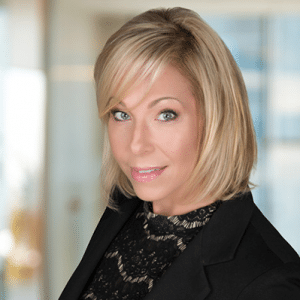 Stacey Porter
Investment Manager
(714) 586-7820
sporter@securedincomegroup.com